Seniors Expo's will be back in 2021!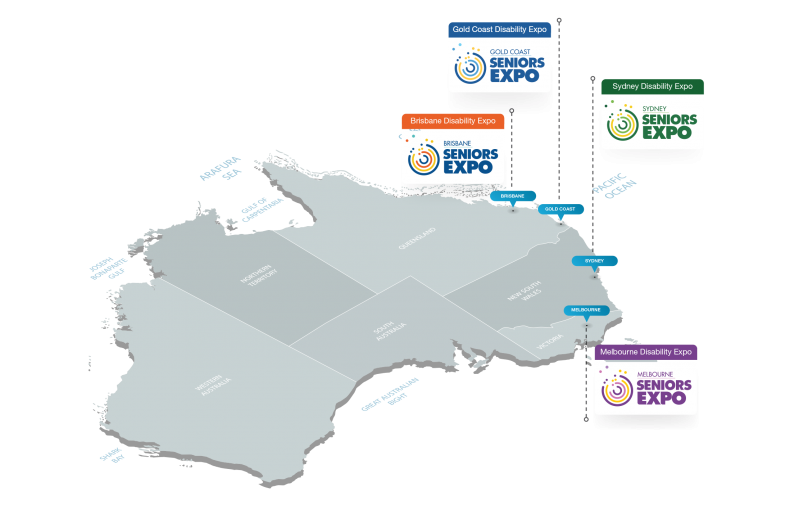 For more information about our 2021 Seniors Expo  - visit the website for your region 
Sydney Seniors Expo (August 2021)
Brisbane Seniors Expo (October 2021)
Gold Coast Seniors Expo (June 2021)
Melbourne Seniors Expo (November 2021)
---
We regret to inform you that we have taken the decision not to run the Virtual Seniors Expo this year, but rather refocus our efforts on our 2021 Seniors events.
Our Seniors Expos will return with a bang in 2021 and will run in dual format - as face-to-face events combined with a virtual platform for anyone who can't attend in person. 
 We thank you for your interest and look forward to connecting with you again next year. Stay up-to-date with all the latest news at our facebook pages at:
Our seniors expo will feature:
Hundreds of exhibitors in each regions 
Informative webinars, presentations and demonstrations
Heaps of entertainment 
Surveys and prizes
There will be a range of exhibitors including:
Government and advocacy organisation
Aids and equipment providers
Financial and legal services
Education, training and employment providers
Social and leisure options
Transport and vehicles
Health and medical products and services
Allied health professionals 
Support services including in home care providers
Retirement Villages / Nursing Homes